Fido Fest
Saturday, May 6, | 12am-3pm | Near Monaco Pictures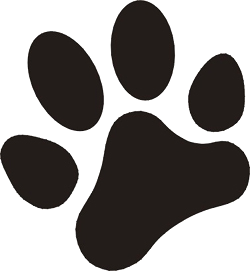 The Bridge Street Town Centre's 2nd Annual Fido Fest is the Ulti-Mutt day out for people and their dogs! We hope, with your support, to make Fido Fest a huge success and look forward to finding new homes for Huntsville's neediest dogs.
We are thrilled to announce that Fido Fest 2017 will benefit the Greater Huntsville Humane Society, a 501(c) 3 organization that is a no-kill shelter dedicated to the humane care of all animals.
Fido Fest includes dog adoptions and a silent auction of whimsical dog houses, a signature dog bed from Orvis and a Heavenly Dog Bed from The Westin Huntsville, with all proceeds benefitting the Humane Society.
Other activities include:
A Fido Marketplace (pet clinics, dog grooming service, boarding facility, obedience training)
Entertainment (music, balloon artist specializing in dog creations)
Dog parade on the walking trail around the lake
Dog photo contest
Free giveaways (Bridge Street tote bags and packaged doggy treats while supplies last)
Refreshments
Bring the entire family for a fun-filled day. You won't want to miss it!