Events
Thursday-Sunday 12 p.m. until sundown (weather permitting)
Fun for all ages! Remote Control Boat Rentals are now available on the Bridge Street Town Centre lake. Choose from a variety of boats to command. Access the Bounty Bay Boat Dock via the lake walking trail near The Westin. For more information, call [256] 783-2234.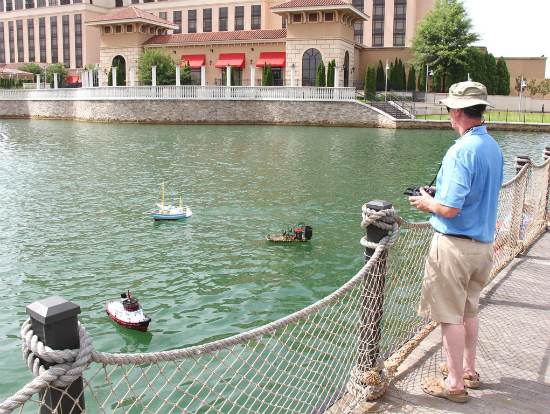 Monday-Saturday 12-8pm; Sunday 12-7pm
Bridge Street's majestic Venetian-themed carousel features 31 characters including a lion, tiger, bear, horse, ostrich, teacup and more! The carousel is located behind H&M overlooking the lake. Cost is $2 per ride. Hours may vary weather permitting.
An annual Carousel Pass is available at Guest Services for $35 per person. The pass entitles the user to unlimited carousel rides through Dec. 31, 2015.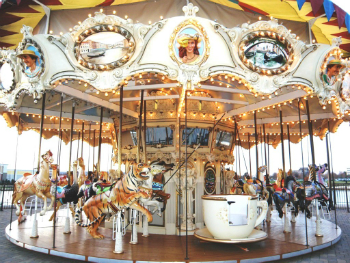 Thursday-Saturday 12-8pm; Sunday 12-7pm
All aboard! A fun-filled, scenic ride through the promenade past shops, restaurants and Monaco Pictures, over the cobblestone bridge, and near the lake costs $3 per person. Boarding occurs between Altar'd State and Victoria's Secret. Hours of operation may vary due to weather.