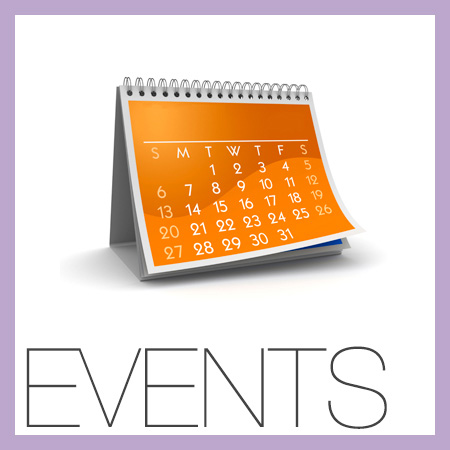 Belk Fall Charity Sale
Saturday, Nov. 8 | 6-10 a.m.
The Belk Charity Sale is a private, four-hour sale dedicated to supporting local non-profit organizations. Participating charities will have the opportunity to raise money for their organization by selling event tickets at $5 each and keeping 100% of ticket proceeds. Ticket holders will receive 20% - 70% off of Belk purchases storewide, including special savings on rarely-discounted brands. It is a win-win! Belk's two Charity Sale events in 2013 together raised more than $10 million for thousands of participating charitable organizations located in Belk's 16-state market area.
For more information call 256-4200 ext. 313 to purchase a ticket or to be a participating organization.