Home
Always Motion Long Boxer 7" *3 Pack | Men's Underwear
Lululemon
Always Motion Long Boxer 7" *3 Pack | Men's Underwear
From lululemon athletica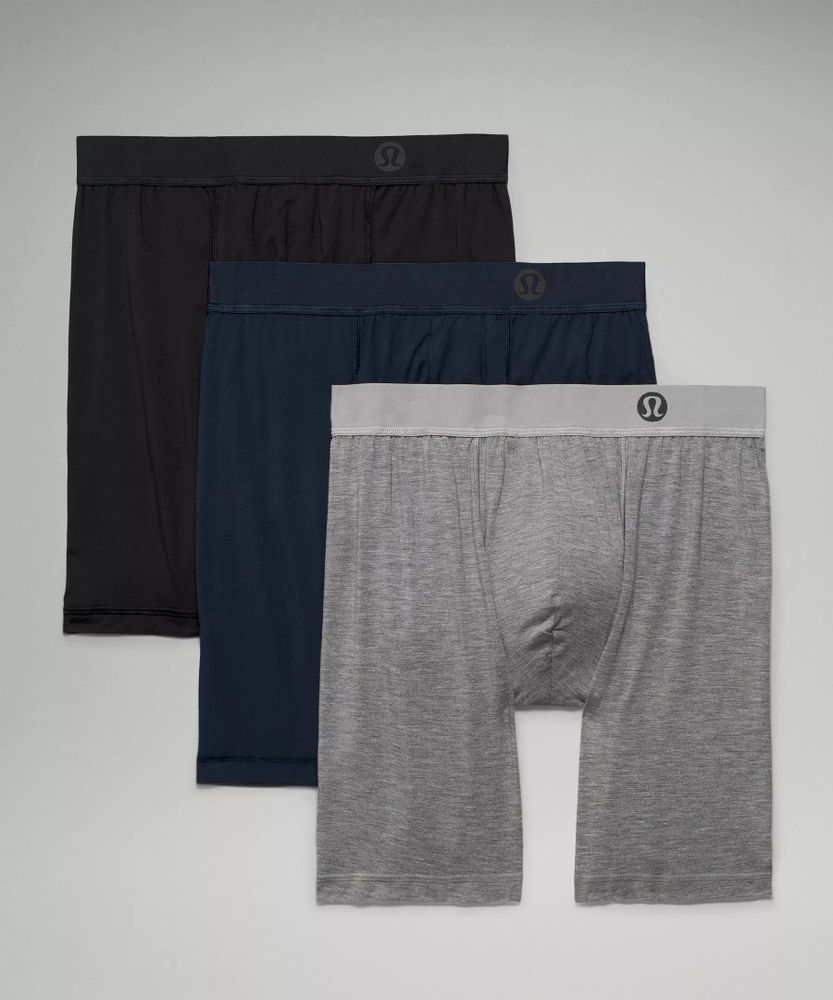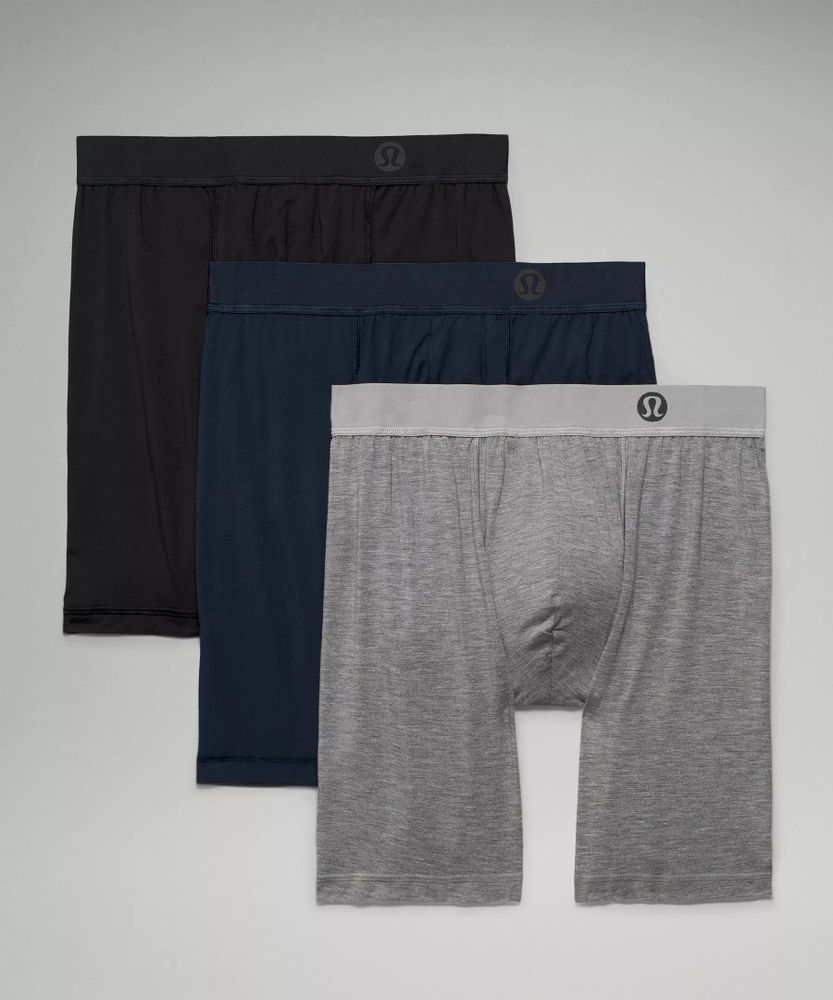 Lululemon
Always Motion Long Boxer 7" *3 Pack | Men's Underwear
From lululemon athletica
Color:
Black/Heathered Core Medium Grey/True Navy
*Product Information may vary - to confirm product availability, pricing, and additional information please contact Lululemon
The good stuff. These boxers feature an ergonomic design and super-soft, quick-drying fabric for total comfort while working out or on the go.
designed for: On the Move
Ergonomic Pouch: Ergonomic pouch is shaped for optimal room and support
inseam: 7"