Altar'd State
Dreamer 8oz. Candle
From Altar'd State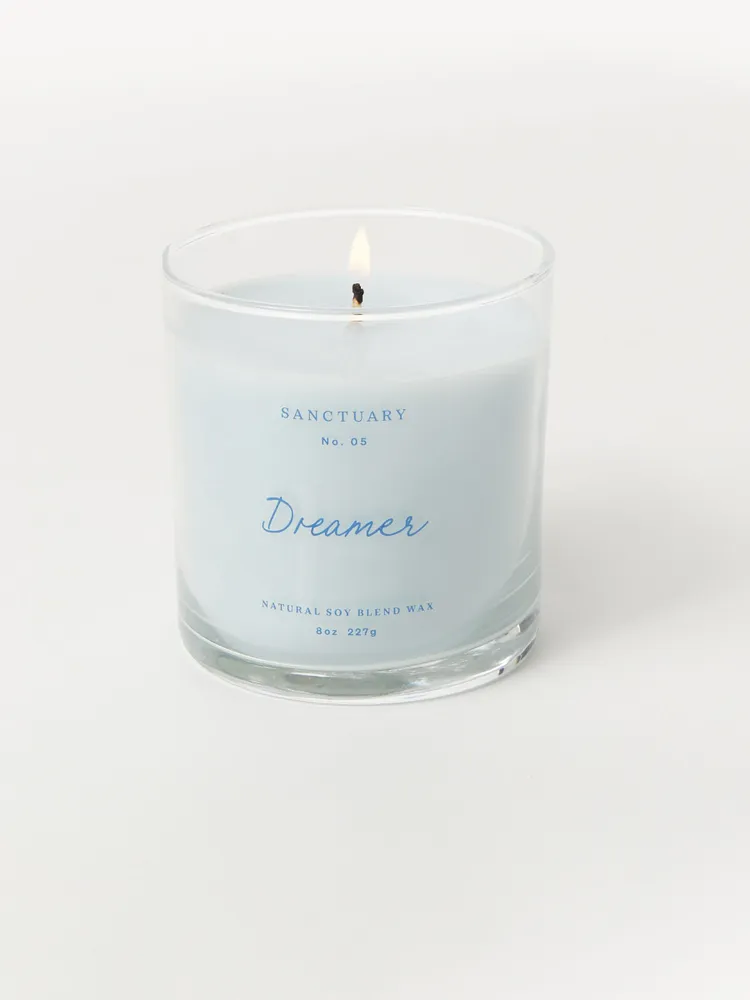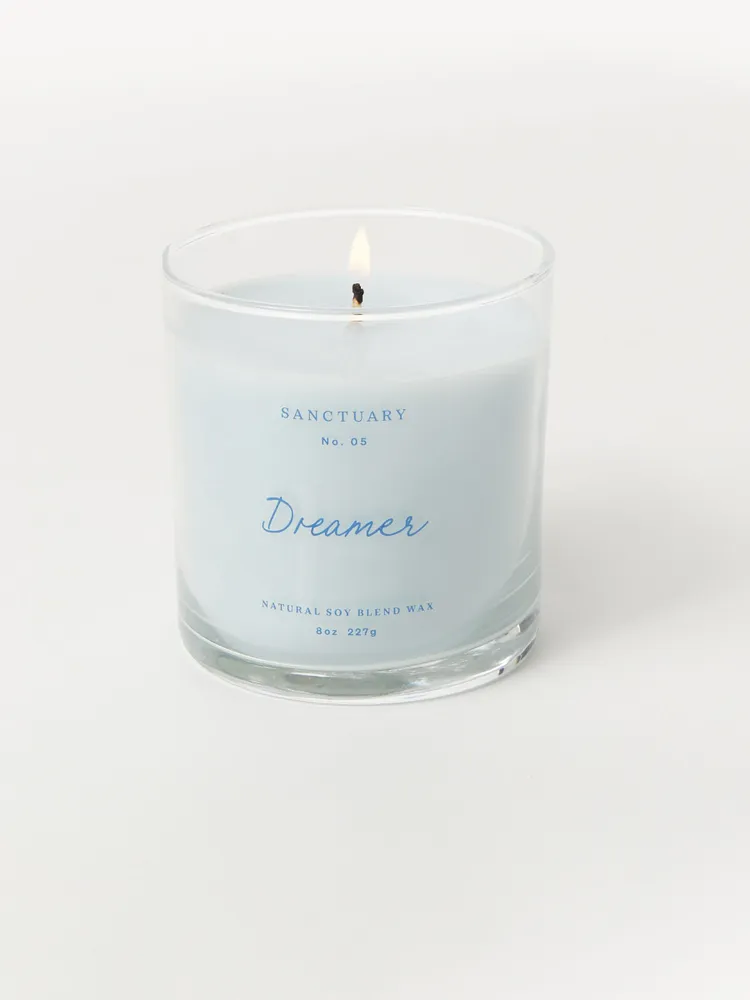 Altar'd State
Dreamer 8oz. Candle
From Altar'd State
This candle is all about coastal vibes, blending fruits with seas salt, and watery florals. Whether you're dreaming of a beach vacation or just spending time alone in nature, this scent will transport you.
Material: Natural Soy Blend Wax
Key Notes: Sea Salt, Pink Grapefruit, Water Jasmine, Frangipani (with natural essential oils of Bergamot, Patchouli, Ylang-Ylang)
Made in U.S.A.