Home
Ferrara Montecito Zip Wallet
Brighton
Ferrara Montecito Zip Wallet
From Brighton Collectibles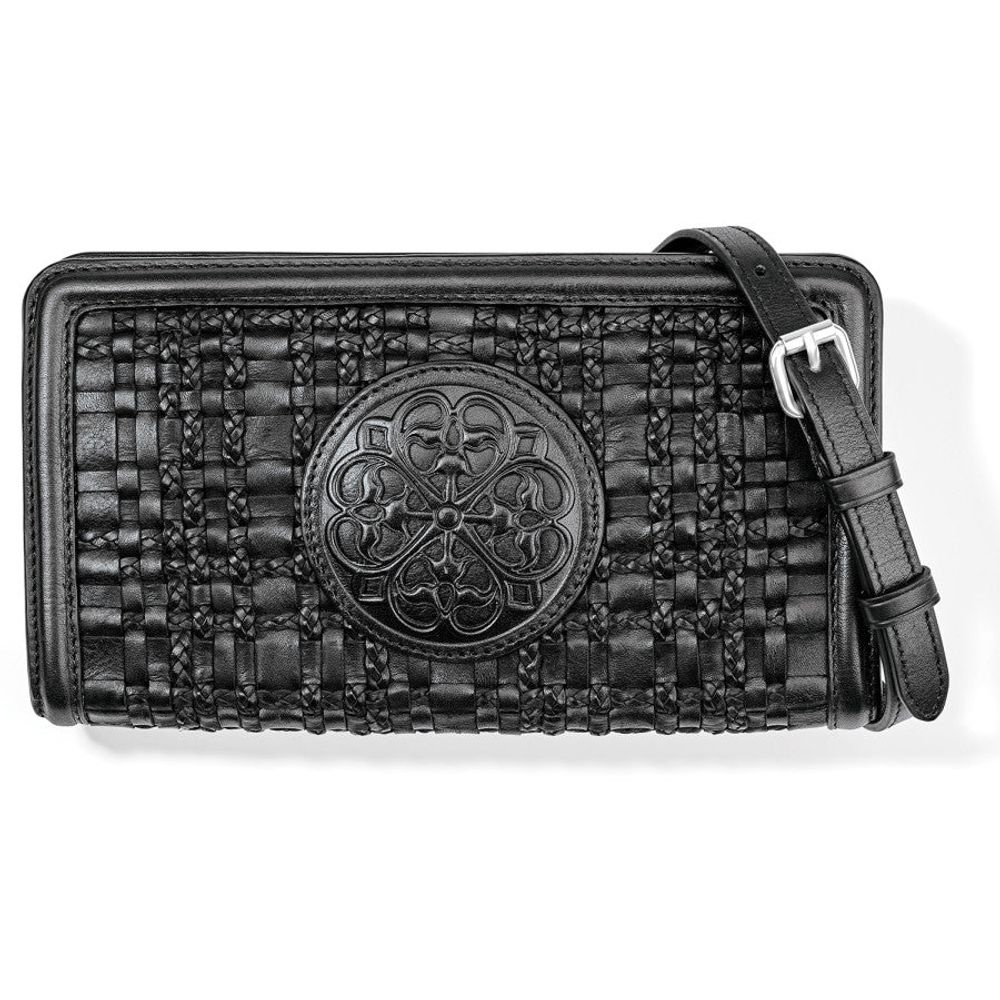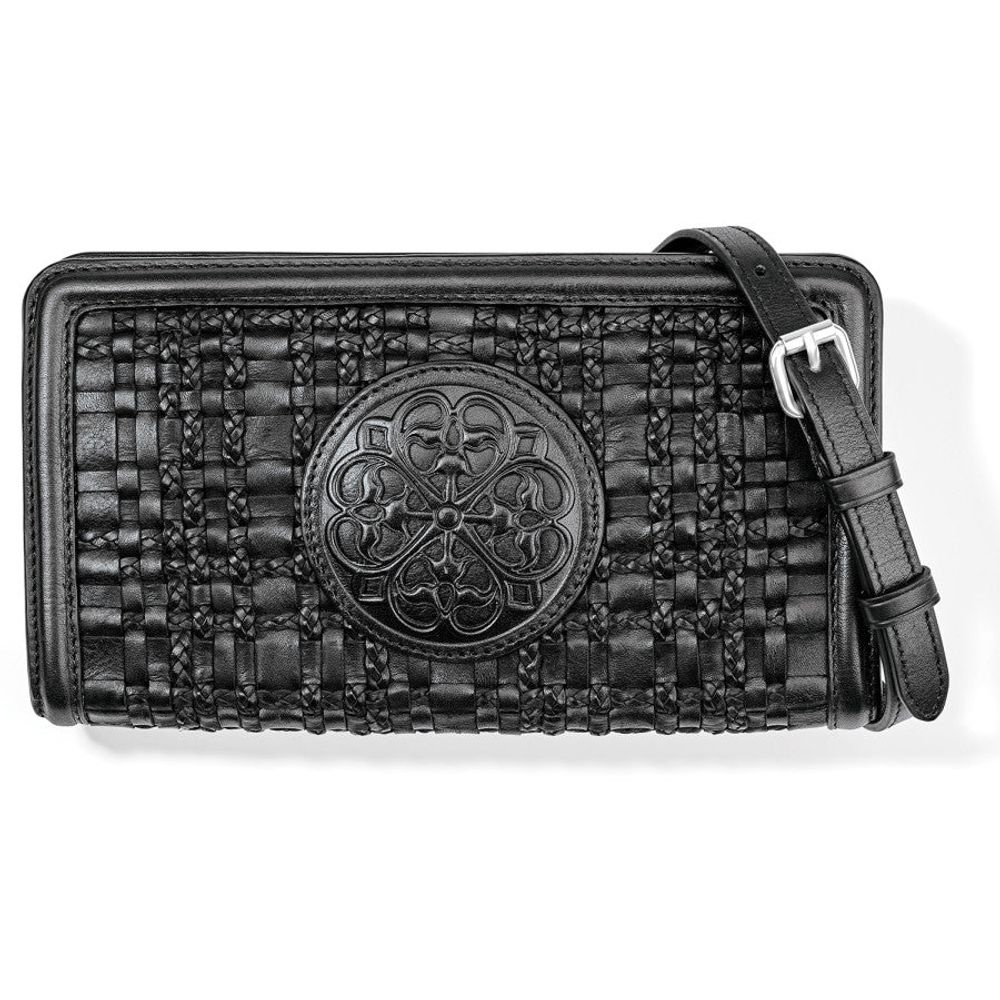 Brighton
Ferrara Montecito Zip Wallet
From Brighton Collectibles
*Product Information may vary - to confirm product availability, pricing, and additional information please contact Brighton
A close collaboration between designer Carmen Radulescu and a team of dedicated artisans in India has brought this ultimate artisan wallet to life. Ready to be loved and carried with pride for years to come, it features thinly braided strips intermingled with irregular strips that are hand-woven together. Leathers are hand stained to imbue them with richness and luminosity. The front braided panel showcases a hand-stitched Ferrara medallion. To preserve the beauty of our leathers, we offer , which we recommend. For fabric wallets, use a warm damp cloth to remove debris. Our silver items have a protective lacquer finish to help prevent oxidation. To care for our silver items, simply wipe down your pieces with a dry, 100% cotton cloth.
Closure: Ziptop
Credit Card Slots: 3
Depth: 1"
Exterior Material: Leather
Exterior Pockets: 1
Height: 4 1/2"
Interior Pockets: 3
Length: 20" - 23" Adjustable
Strap: 20" - 23" Adjustable
Width: 8 1/4"