Home
Illumina Petite Necklace
Brighton
Illumina Petite Necklace
From Brighton Collectibles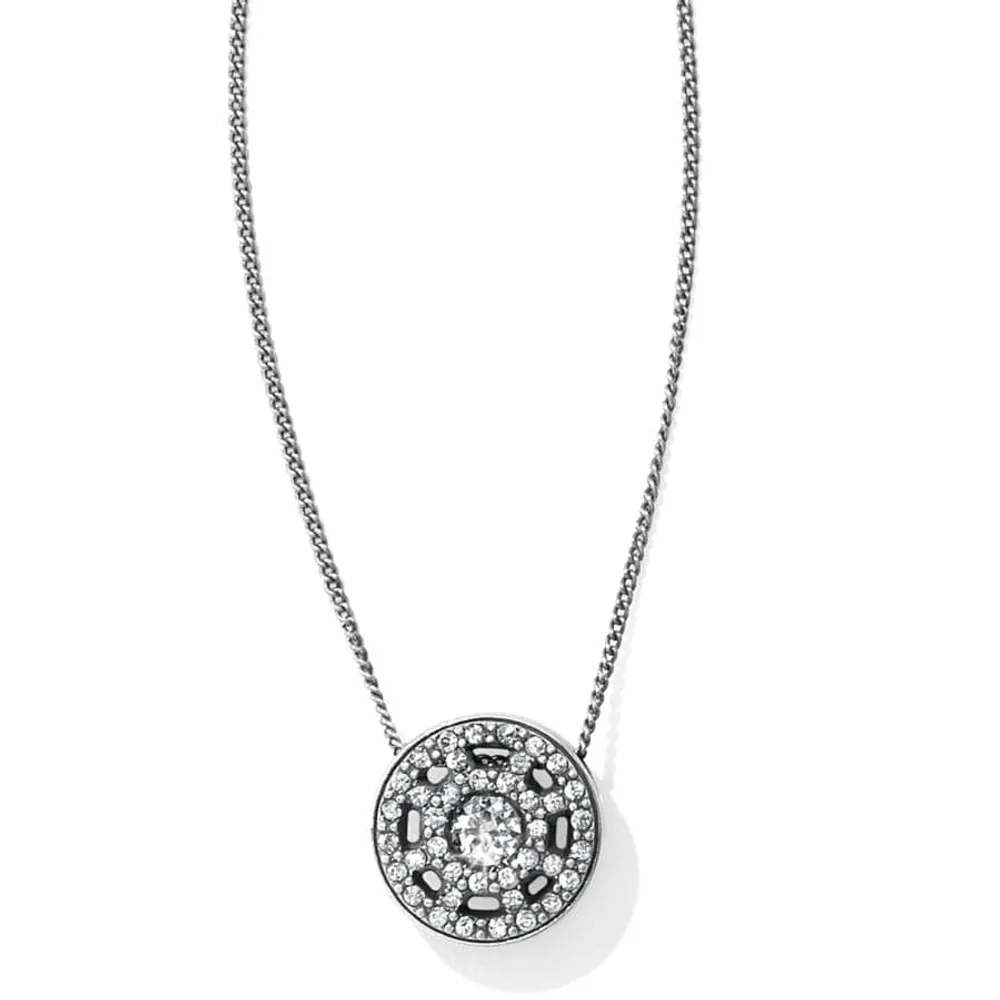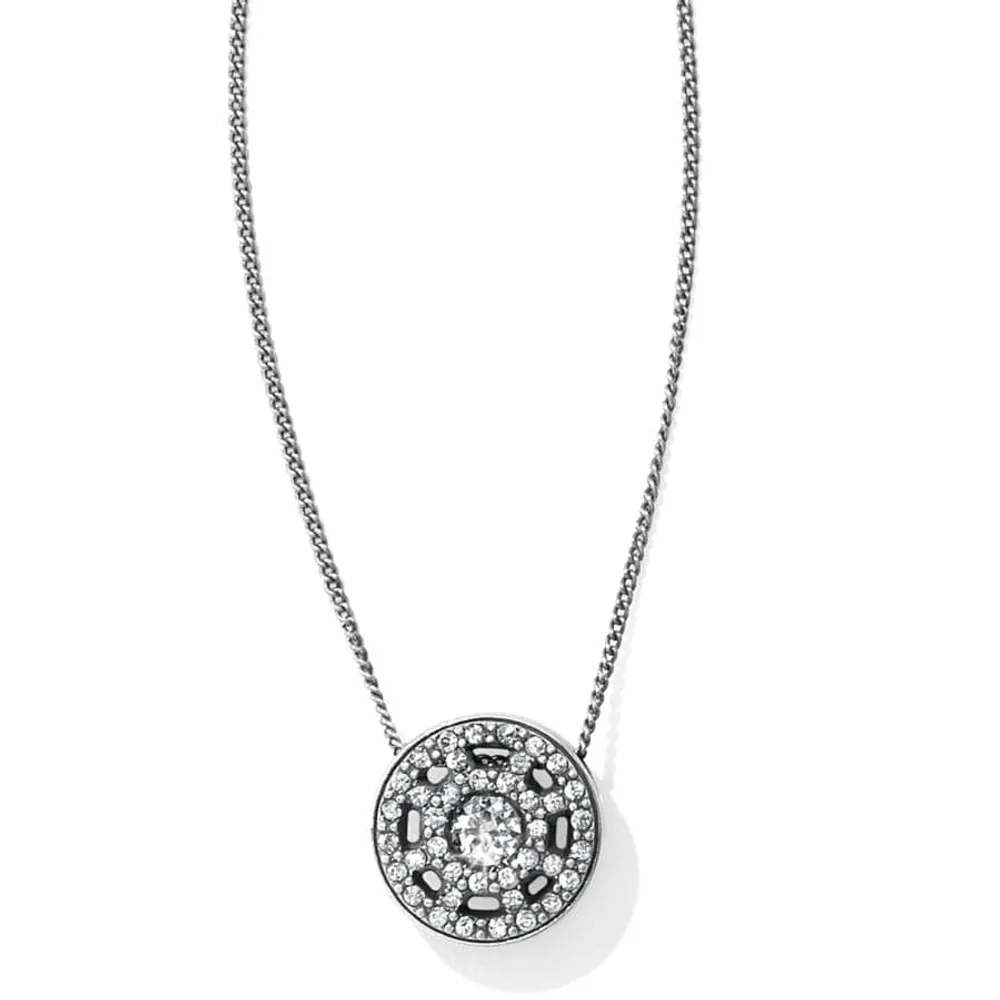 Brighton
Illumina Petite Necklace
From Brighton Collectibles
This petite necklace, from our Illumina Collection, lends dainty sparkle to your look without overwhelming. It was inspired by the iridescence seen through a telescope. Our silver items have a protective lacquer finish to help prevent oxidation. To care for our silver items, simply wipe down your pieces with a dry, 100% cotton cloth. Keep them away from water, jewelry cleaners, silver cleaners, treated polishing cloths, perfumes, hairspray, lotions, hand-sanitizers and make-up. We offer our own that you can safely use.
Closure: Lobster claw
Finish: Silver plated
Length: 16" - 18" Adjustable
Pendant Drop: 1/2"