Home
Interlok Rockmore Wallet
Brighton
Interlok Rockmore Wallet
From Brighton Collectibles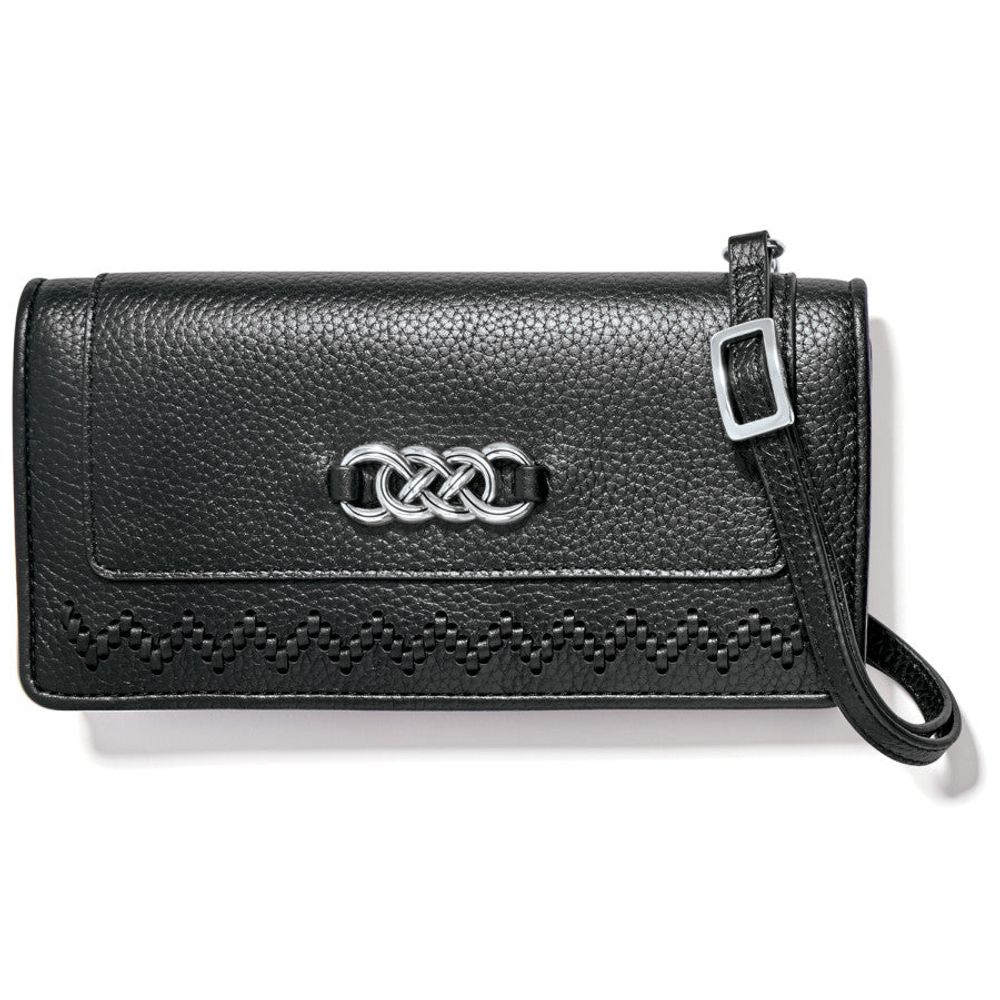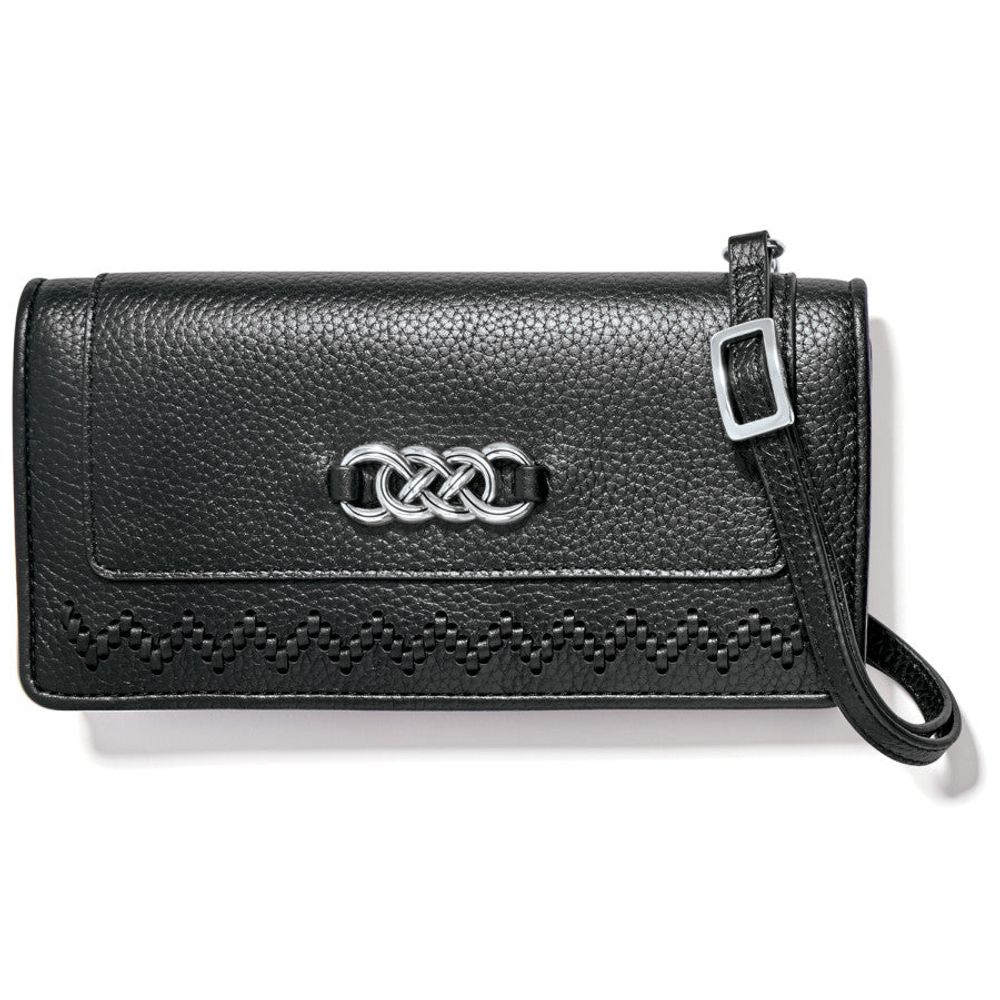 Brighton
Interlok Rockmore Wallet
From Brighton Collectibles
*Product Information may vary - to confirm product availability, pricing, and additional information please contact Brighton
A companion we have been waiting for – a matcher to the zigzag hand lacing details on the Interlok handbags, this wear-out or tuck-into-your-bag silhouette is perfect either way. To preserve the beauty of our leathers, we offer , which we recommend. For fabric wallets, use a warm damp cloth to remove debris. Our silver items have a protective lacquer finish to help prevent oxidation. To care for our silver items, simply wipe down your pieces with a dry, 100% cotton cloth.
Closure: Snap
Credit Card Slots: 5
Depth: 1"
Exterior Material: Leather
Exterior Pockets: 1
Height: 4"
Strap: 15" - 30" Detachable
Width: 7 1/2"