Home
Ritorno Medium Folio Wallet
Brighton
Ritorno Medium Folio Wallet
From Brighton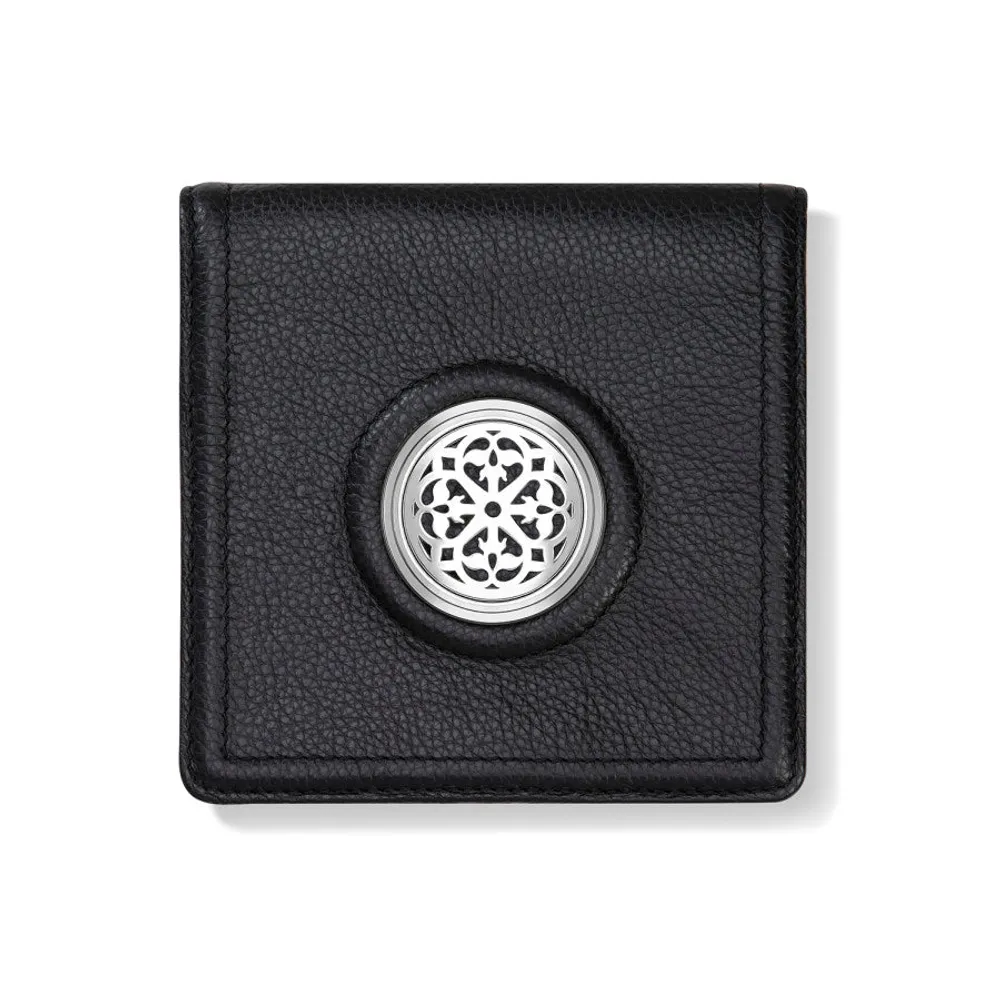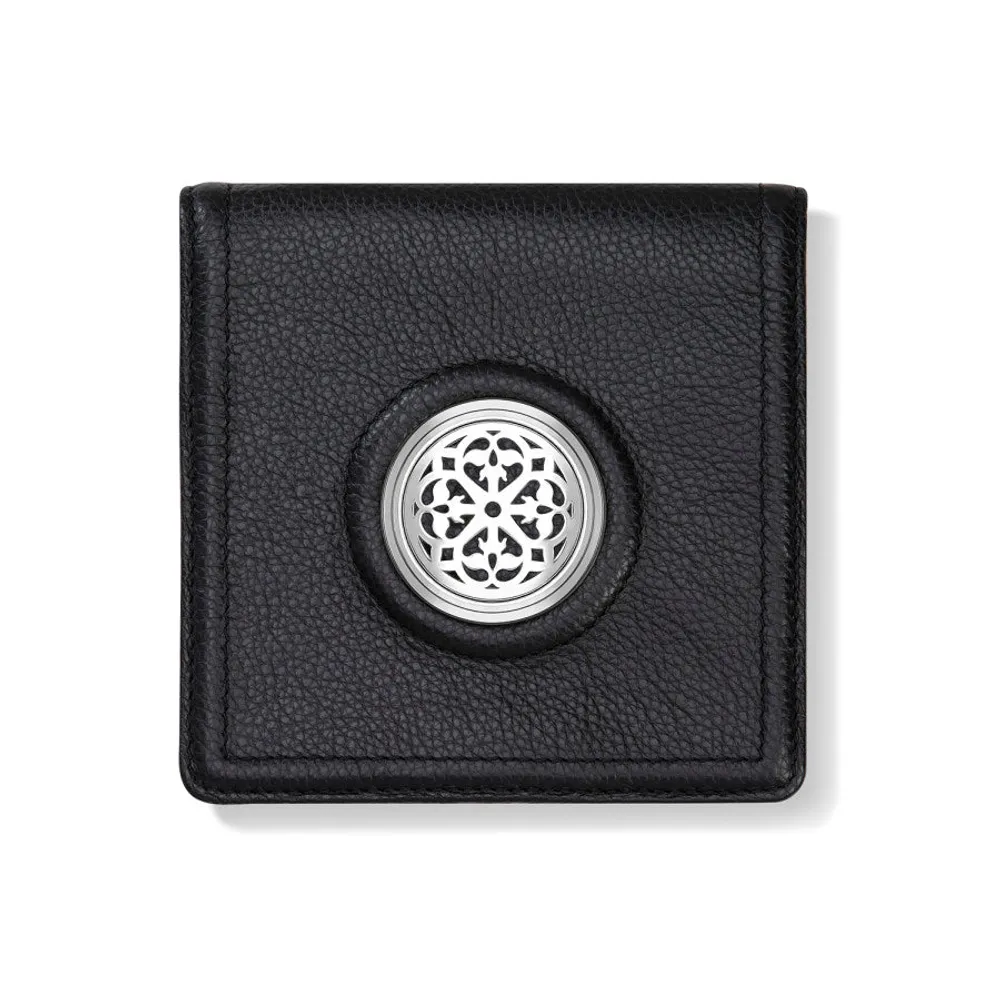 Brighton
Ritorno Medium Folio Wallet
From Brighton
*Product Information may vary - to confirm product availability, pricing, and additional information please contact Brighton
Beautifully set with an iconic Ferrara medallion, this leather wallet is timeless and elegant. To preserve the beauty of our leathers, we offer , which we recommend. For fabric wallets, use a warm damp cloth to remove debris. Our silver items have a protective lacquer finish to help prevent oxidation. To care for our silver items, simply wipe down your pieces with a dry, 100% cotton cloth.
Closure: Snap
Credit Card Slots: 4
Depth: 1/4"
Exterior Material: Leather
Exterior Pockets: 1
Height: 4 3/4"
Interior Pockets: 4
Width: 4 3/4"