Altar'd State
Romantic 8oz. Candle
From Altar'd State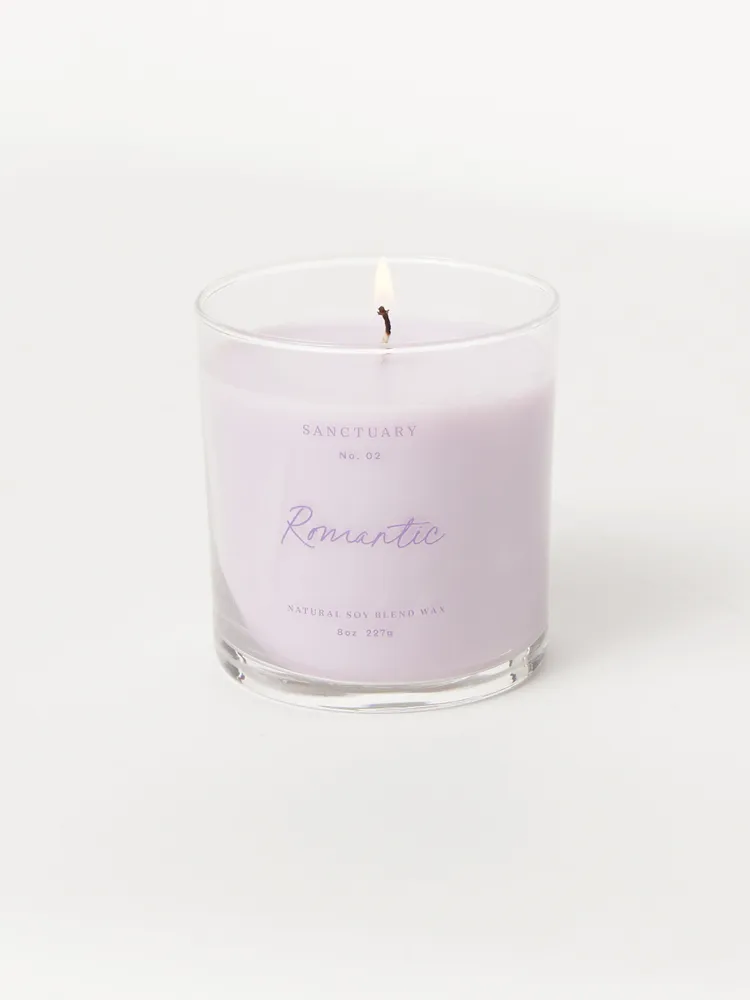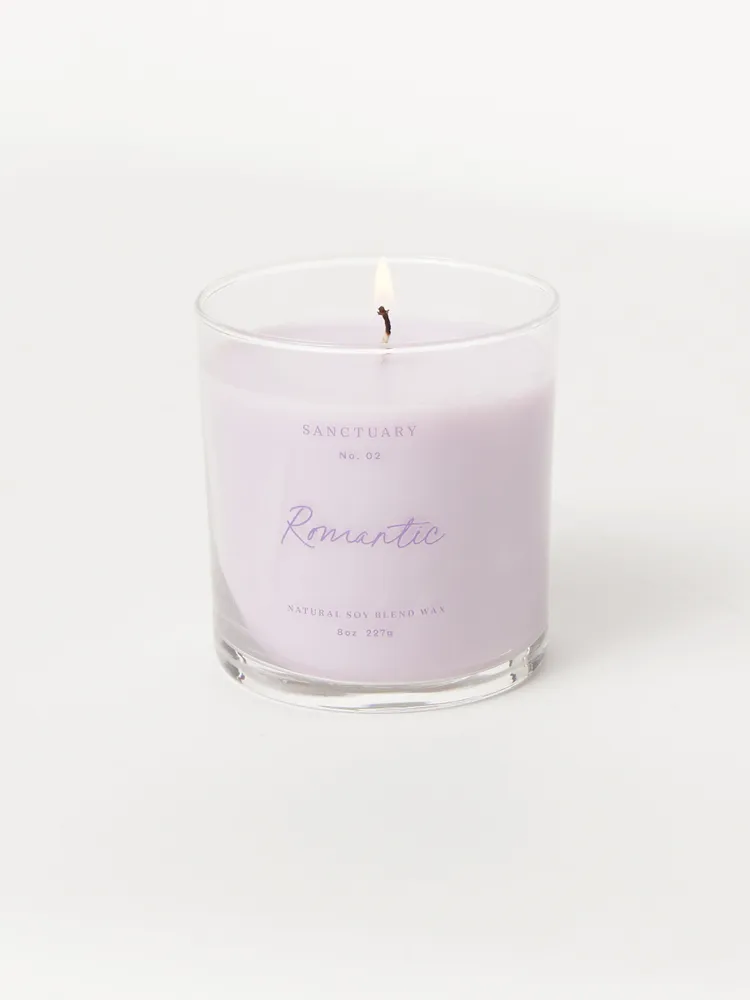 Altar'd State
Romantic 8oz. Candle
From Altar'd State
For anyone in love with love: A wistful, soft floral that sweetly lingers. This gentle candle's woody amber base is warmed by a wonderful combination of fragrant peony blossom and grapefruit, surrounded by rose and pink peppercorn.
Material: Natural Soy Blend Wax
Key Notes: Peony Blossom, Grapefruit, Rose Petals, Amber (with natural essential oils of Grapefruit, Bergamot, Lemon, Pink Peppercorn)
Made in U.S.A.