Home
Sparkle And Shine Tote
Brighton
Sparkle And Shine Tote
From Brighton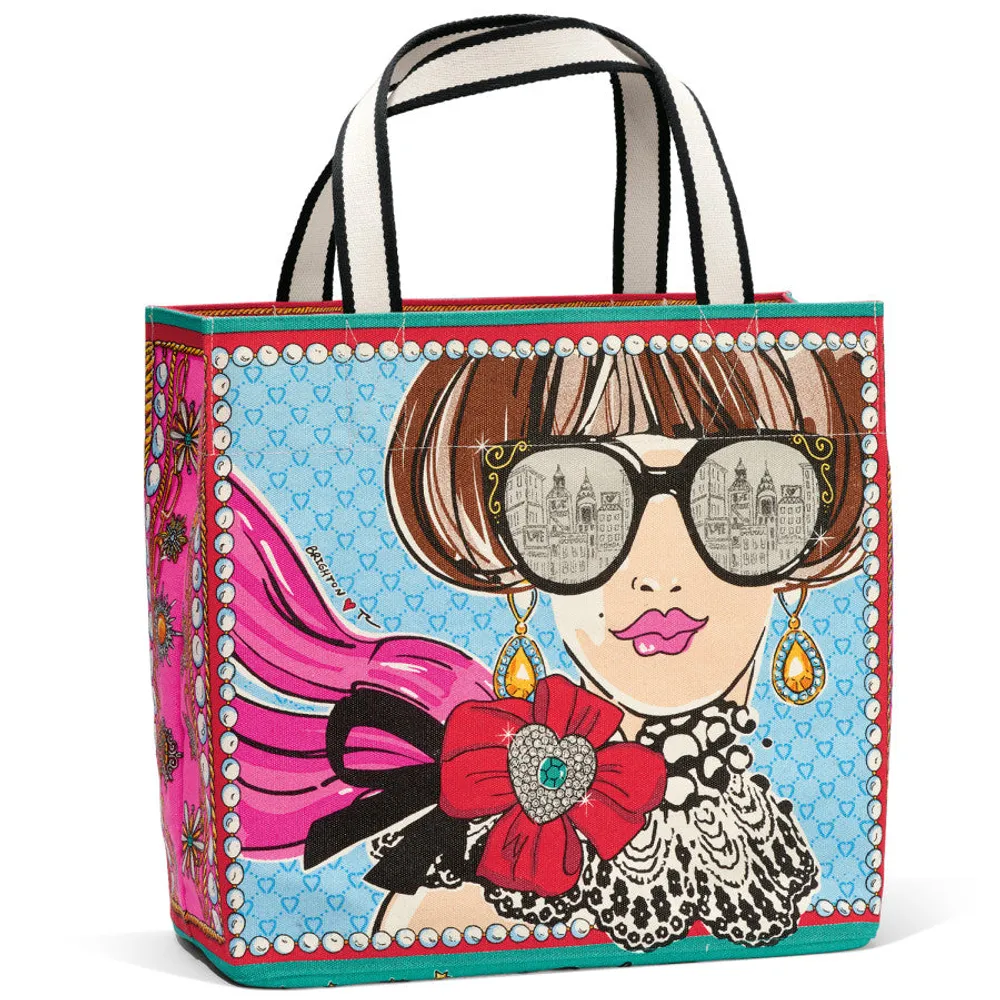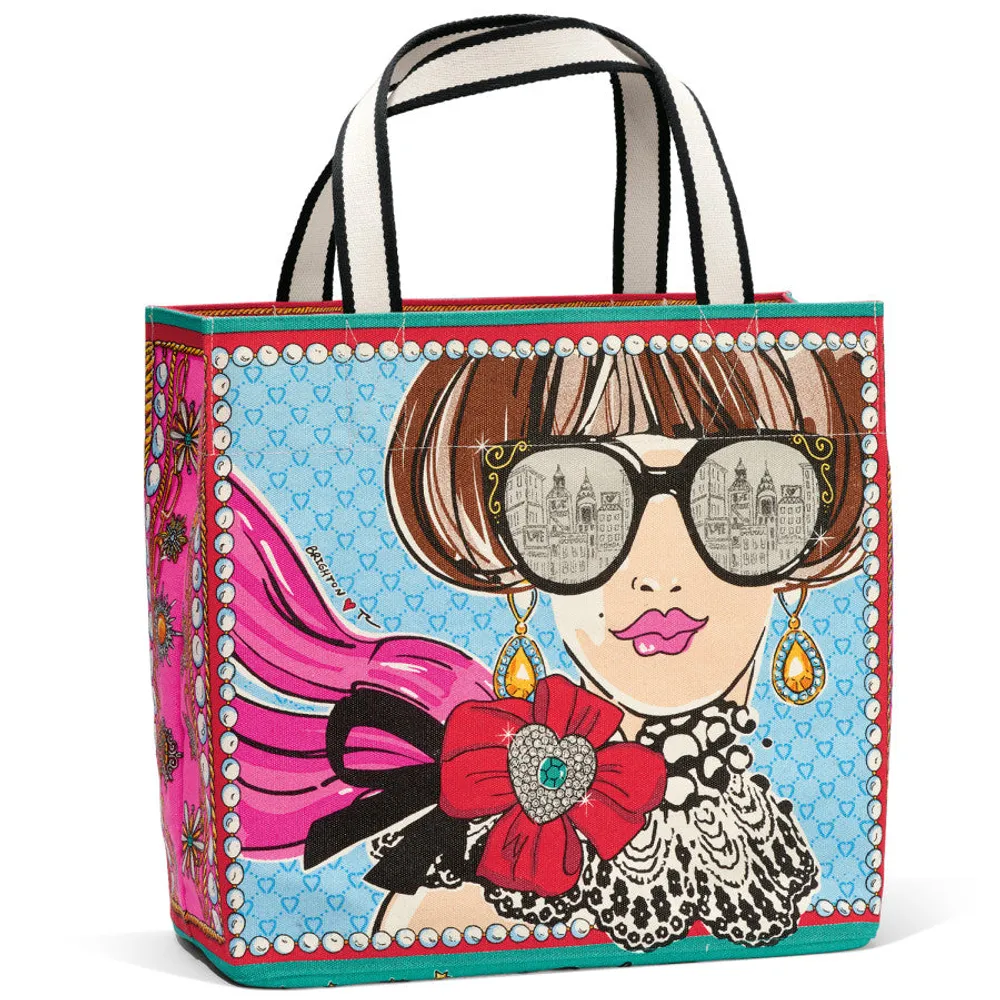 Brighton
Sparkle And Shine Tote
From Brighton
With haute couture sketches from our designer Tom Clancy, and an icon of fashion intrigue wearing Brighton jewelry, what's not to love? Notice the chic reflections of New York City in her glam shades To preserve the beauty of our leathers, we offer , which we recommend. For fabric bags, use a warm damp cloth to remove debris.
Depth: 8"
Exterior Material: Canvas
Height: 14 1/2"
Interior Lining: Canvas
Interior Pockets: 1
Strap: 9"
Width: 15 1/2"